Sincerely welcome your attendance !!!


As free from the nightmare of COVID pandemic at the beginning of 2023 as each country worldwide, we eventually could hold public conference in reality. Annual Conference of Taiwan Society of Aesthetic Plastic Surgery (TSAPS) will be grandly implemented at Kaohsiung Exhibition Center located in southern Taiwan. We enthusiastically welcome each colleague from our MOU society and other friendly association.

In addition to ordinary lectures with updated and renewed information presented from many specialists, we also invited some well-known masters to share experiences during the video demo and master class sessions. Because of face-to- face discussion in the real halls, we can Q & A in time and in realty which could indeed improve our learning.

As a reconstructive or aesthetic plastic surgeon, we have ever helped many peoples from various disasters, such as congenital anomaly, severe trauma, body image loss and etc. By the positive changes after our performed operation, some life heroes have reversed their unfortunate or unsmooth fate, developing many amazing stories. For disclosing and praising these touching chapters, TSAPS hold an activity, named " Reviving Beauty, Rebuilding Lives ", to select some peoples worthy of encouragement due to their life story after our reconstructive and aesthetic surgery. This activity should be firstly held by TSAPS with the issue of social care.

By the way, I hope you also can spend some time to shortly tour Kaohsiung, a beautiful ocean city with plentiful humanities. In addition to enjoying this time academic conference, we hope many friendships will obtained.


Sincerely,

President of TSAPS

Sung-Yuan Chang, M.D.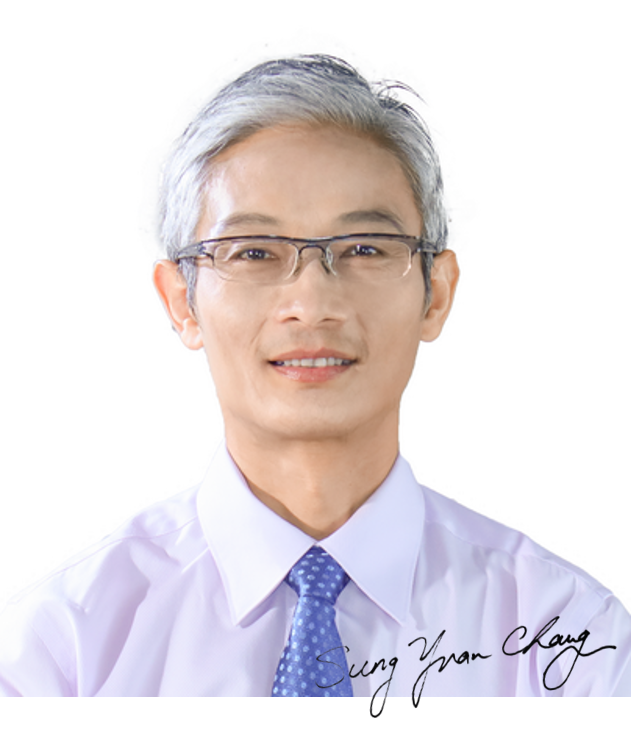 welcome message:

[We would like to extend our heartfelt congratulations to the 2023 TSAPS International Annual Meeting. Thank you again for giving us the opportunity to participate in such a wonderful meeting. We believe that by exchanging information in various fields such as new medical technology and medical equipment, we can contribute to improving the quality of aesthetic medicine in Taiwan and Japan. Thank you for supporting us as friends.

President of

JSAPS

Akira Takeda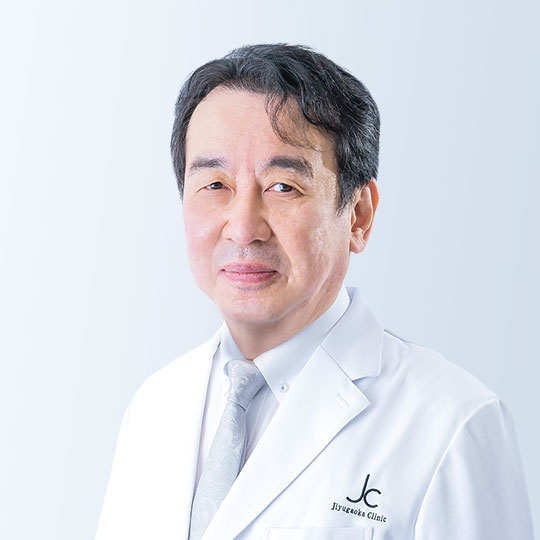 Dear Esteemed Colleagues and Distinguished Guests,

I take great pleasure in expressing my sincerest gratitude to the Congress Planning Committee for their unwavering dedication and tireless efforts in preparation for this esteemed congress. The current collaboration between KSAPS and TSAPS promises remarkable advancements in the field of aesthetic plastic surgery.
In light of this significant collaboration, it is my utmost delight to announce the forthcoming 2023 TSAPS International Annual Meeting. Throughout the years, this annual event has consistently served as a highly valuable platform for the exchange of knowledge, the fostering of professional connections, and the exploration of cutting-edge techniques in the realm of aesthetic plastic surgery.
Furthermore, I am particularly thrilled about my master class topic titled " Managing Complications After Breast Augmentation with Injectable Fillers". This session is certain to capture the profound interest of all attendees as it delves into the intricacies of managing patients who have undergone injectable filler procedures for breast augmentation. The master class will offer invaluable insights, innovative approaches, and evidence-based recommendations, all geared toward ensuring optimal patient outcomes.
Our collective commitment to advancing the art and science of aesthetic plastic surgery is what unites us all. Let us seize this exceptional opportunity to engage in the exchange of ideas, stimulating discussions, and the elevation of our expertise to unprecedented heights.
Once again, I extend a warm and gracious welcome to all the esteemed speakers and participants of the 2023 TSAPS International Annual Meeting. May this event be a source of fruitful and enriching experiences for each and every one of you.
Thank you for gracing us with your presence and unwavering support.


Sincerely,

Chairman of KSAPS 2023

Sang Gue Kang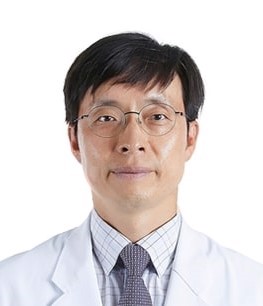 Distinguished delegates, ladies and gentlemen,
Thank you for inviting me to TSAPS International Annual Meeting and for giving me the opportunity to present a lecture under this year's captivating theme, 'Reviving Beauty Rebuilding Lives.' I am very excited to find out more about the recent advancements of aesthetic plastic surgery in Taiwan.
I believe TSAPS has made significant contributions to the development of aesthetic plastic surgery in Taiwan. Moreover, I strongly believe that continuous collaboration and exchange between APAAS, KSAPS, and TSAPS are necessary not only for the progress of plastic surgery in the Asia-Pacific region but also for its worldwide advancement. This meeting will be the place for sharing our thoughts, exchanging ideas on future research, and extending our networks.
As the President of the Asia Pacific Anti-Aging Society, I would like to take this chance to introduce Asia Pacific Anti-Aging Conference to you. Celebrating its 6th anniversary, the Asia Pacific Anti-Aging Conference (APAAC) is the only medical conference which integrates the 4 strong specialties of Korea and Daegu - Dermatology, Plastic Surgery, Hair Transplantation, and Dentistry into 'Anti-Aging'. This year's APAAC will once again inspire everyone with its innovative topics and highly practical sessions such as the Cadaver Workshop and Live Surgery. It is therefore my great honor to invite you to this special event which will be held between December 1st and 3rd in Daegu, South Korea.
In closing, I hope that you will have a productive and fruitful time at this year's TSAPS International Meeting and we all know that putting such a meeting together is not a small task. I would therefore like to thank President Sung-Yuan Chang and all delegates and participants of the meeting for their contributions.

Thank you and I hope to see you in Kaohsiung in September!
Daegu Son, MD, PhD
Professor, Department of Plastic and Reconstructive Surgery, Keimyung University School of Medicine
President, Asia Pacific Anti-aging Society
President-elect, Korean Society of Plastic and Reconstructive Surgeons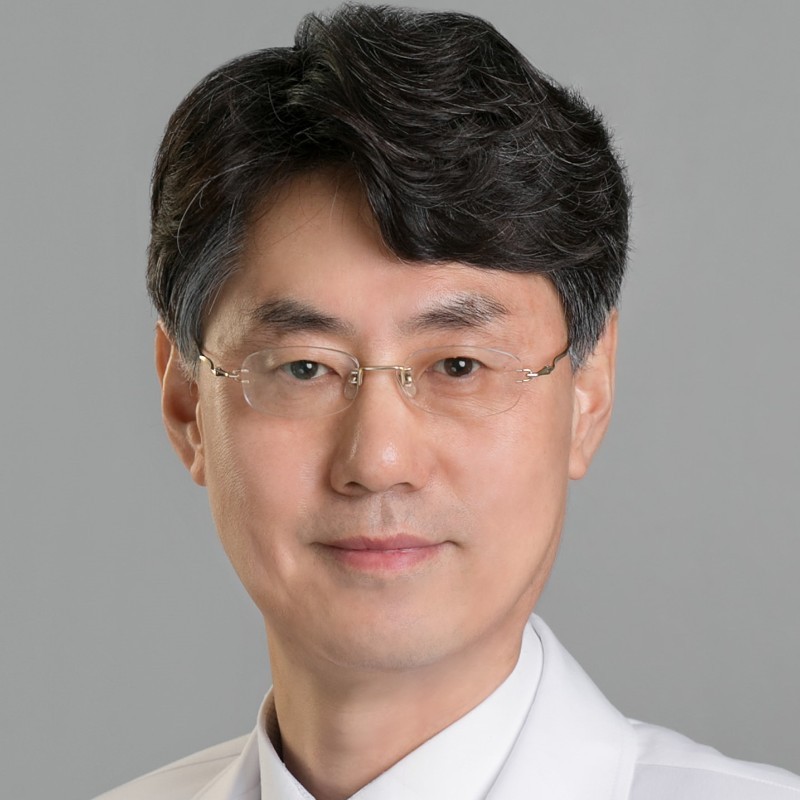 Dear friends and colleagues,
I would like to join Dr Chang and his Taiwanese colleagues in extending a warm welcome to the Taiwan Society of Aesthetic Plastic Surgery (TSAPS) International Annual Meeting in Kaohsiung! As we are aware, the practice of plastic surgery is constantly evolving and improving, and academic exchange is one of the key pillars of mastery of our craft. Dr Chang and his team have assembled a compelling academic program and we hope to have you join us at this meeting. Covid has kept us apart for a few years and also I look forward to meeting many old friends and making new acquaintances in Kaohsiung. We believe that you will find your time here a fruitful and fulfilling one.

Professor Matthew Sze-Weu Yeo

President of Singapore Association of Plastic Surgeons (SAPS)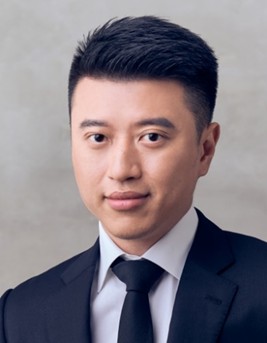 Greetings from the Philippine Association of Plastic Reconstructive and Aesthetic Surgeons (PAPRAS).
I would like to personally thank the president, Dr. Sung-Yuan Chan and our Plastic Surgery colleagues from the Taiwan Society of Aesthetic Plastic Surgery (TSAPS) for inviting the PAPRAS to this prestigious meeting.
As we enter the post-pandemic phase, we are enthusiastic in meeting our friends in the TSAPS and exchange ideas and knowledge. We come into this conference with open minds as we are ready to enrich our knowledge and skills that we will be learning from this Meeting. Our never- ending quest for more wisdom and information will surely be strengthened during this Meeting. The opportunity to learn is very much appreciated.
To show our deep appreciation to the TSAPS, we will also be inviting the TSAPS to our Annual Meeting next year and this will also coincide with the 18th International Congress of the Oriental Society of Aesthetic Plastic Surgery (OSAPS) which we will be hosting. This event will be in the Shangrila Hotel, in Cebu City, Philippines. We are excited to welcome you in Cebu.
Again, our deep and profound appreciation to our friends and colleagues in the TSAPS.

Dr. Gene Gerald SJ Tiongco, MD., FPCS, FPAPRAS, MHM President
Philippine Association of Plastic Reconstructive and Aesthetic Surgeons (PAPRAS)
.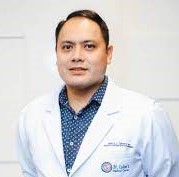 Welcome Message from the President of ThPRS&ThSAPS

Dear Colleagues,
It gives us great pleasure to invite you to the "2023 TSAPS International
Annual Meeting"
under the theme "Reviving Beauty Rebuilding Lives" which will take place from September 23-24,
2023 at the Kaohsiung Exhibition Center in Kaohsiung, Taiwan.
On behalf of the Society of Plastic and Reconstructive Surgeons of Thailand (ThPRS) and the Society of Aesthetic Plastic Surgeons of Thailand (ThSAPS) we are privileged and honored to co-host the ThPRS-ThSAPS-TSAPS Joint Session with the Taiwan Society of Aesthetic Plastic Surgery (TSAPS). This will be an excellent platform to share and exchange knowledge, ideas, achievements and experience in various aspects of plastic surgery for the advancement of Thai and Taiwan aesthetic plastic surgery in order to provide better care for patients.
We look forward to welcoming you and your colleagues to attend this prestigious meeting in Taiwan in September 2023.
With best wishes


Professor Apirag Chuangsuwanich
President of the Society of Plastic and Reconstructive Surgeons of Thailand(ThPRS)
President of the Society of Aesthetic Plastic Surgeons of Thailand (ThSAPS)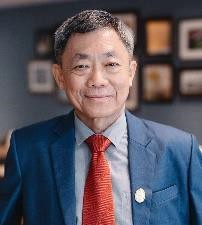 On behalf of Hong Kong Association of Cosmetic Surgery, I would like to welcome you to '2023 TSAPS International Annual Meeting'. I am thrilled to meet you in person after 3 years of COVID in the beautiful city of Kaohsiung. With renowned international speakers and distinguished local experts, I am sure you will be fond of the meeting in a warm and friendly atmosphere. Lastly, enjoy the famous cuisine and hospitality of Kaohsiung.

President of the Hong Kong Association of Cosmetic Surgery
Wilson Ho